Happy Fourth of July!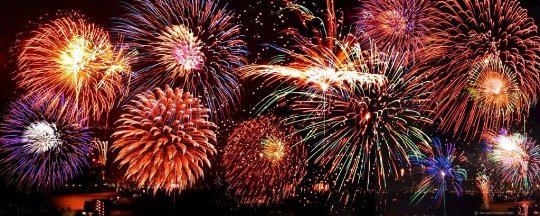 Here in the States, we're celebrating our Independence Day.  For most of us that means, picnics, parades, and Fireworks.
Well, I have some fireworks to set off too.  Rose and Sky will be pretty explosive.  Click Here to read the first two chapters UNEDITED of Wolf's Princess.
Happy Fourth and Happy Reading!